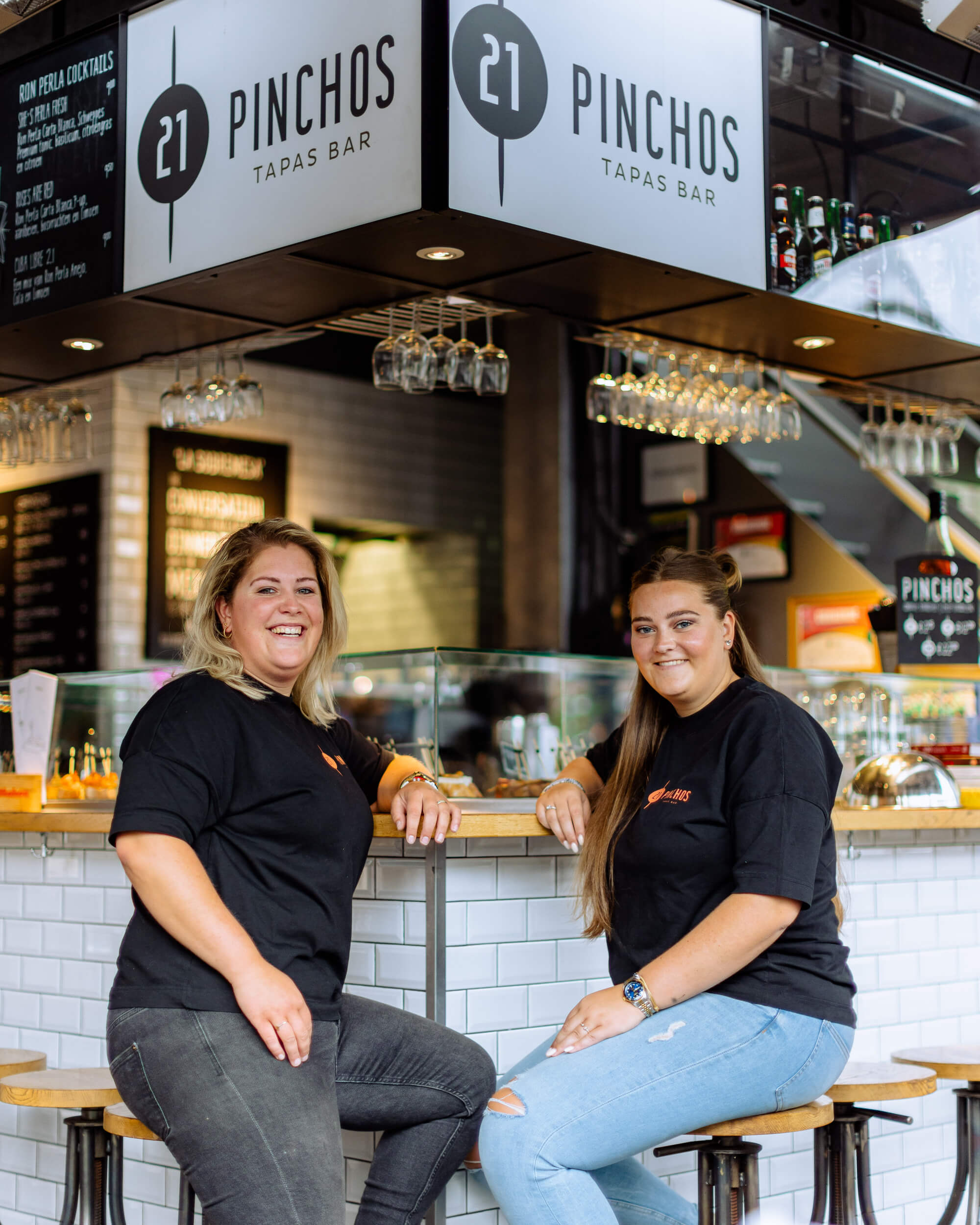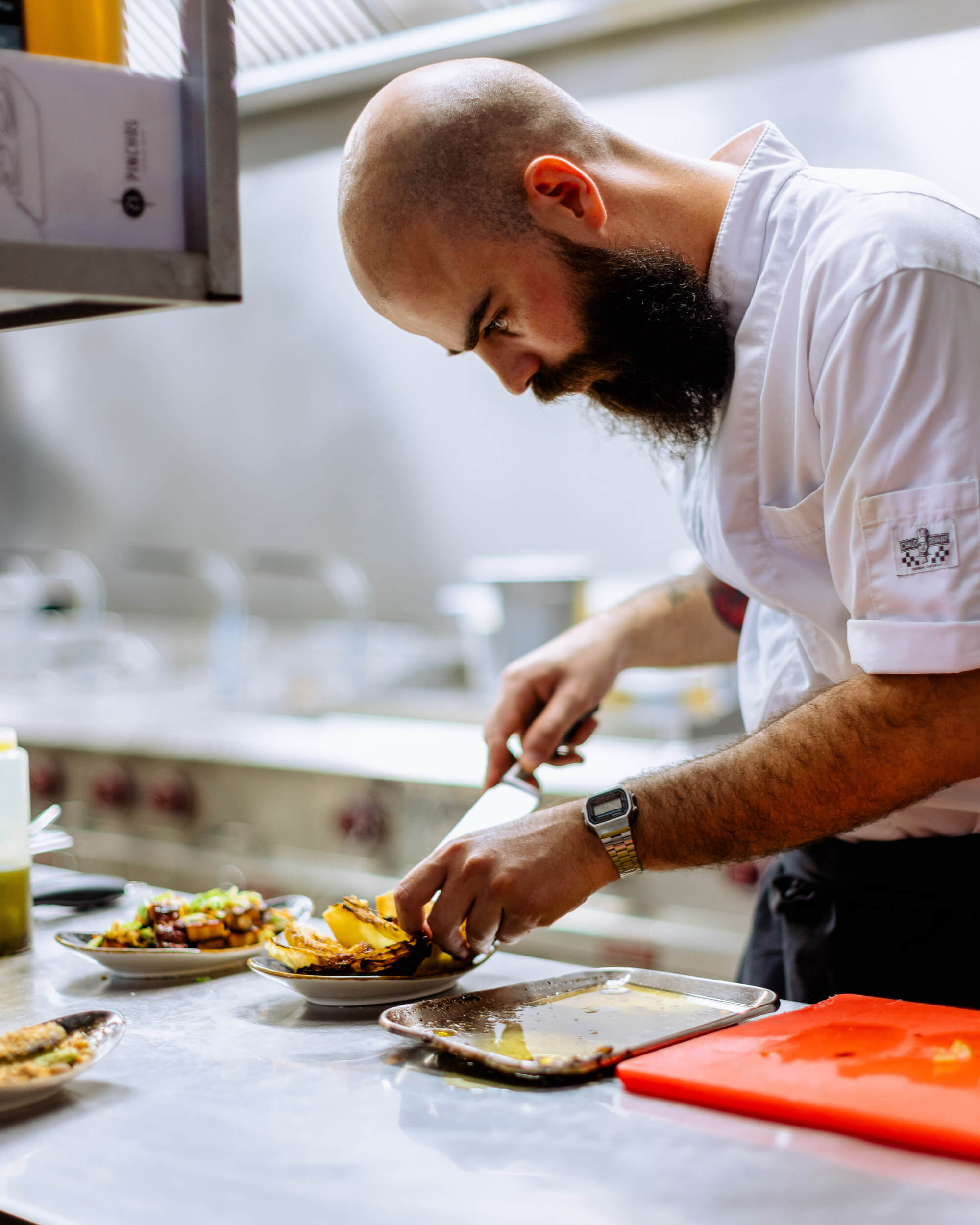 ABOUT US
Based on our love for Spanish food, drinks and food culture, 21 Pinchos offers a place that feels like home. The menu will conquer your taste buds, the ambiance of our locations and the teams your heart.
We believe in connection by sharing eating moments. Large or intimate, for big and small groups. Always innovative, of high quality and for a fair price. To really be together. Meet each other between all that hot, cold, tasty and colorful food that 21 Pinchos has to offer.
As the clock ticks at home, so it ticks at 21 Pinchos.