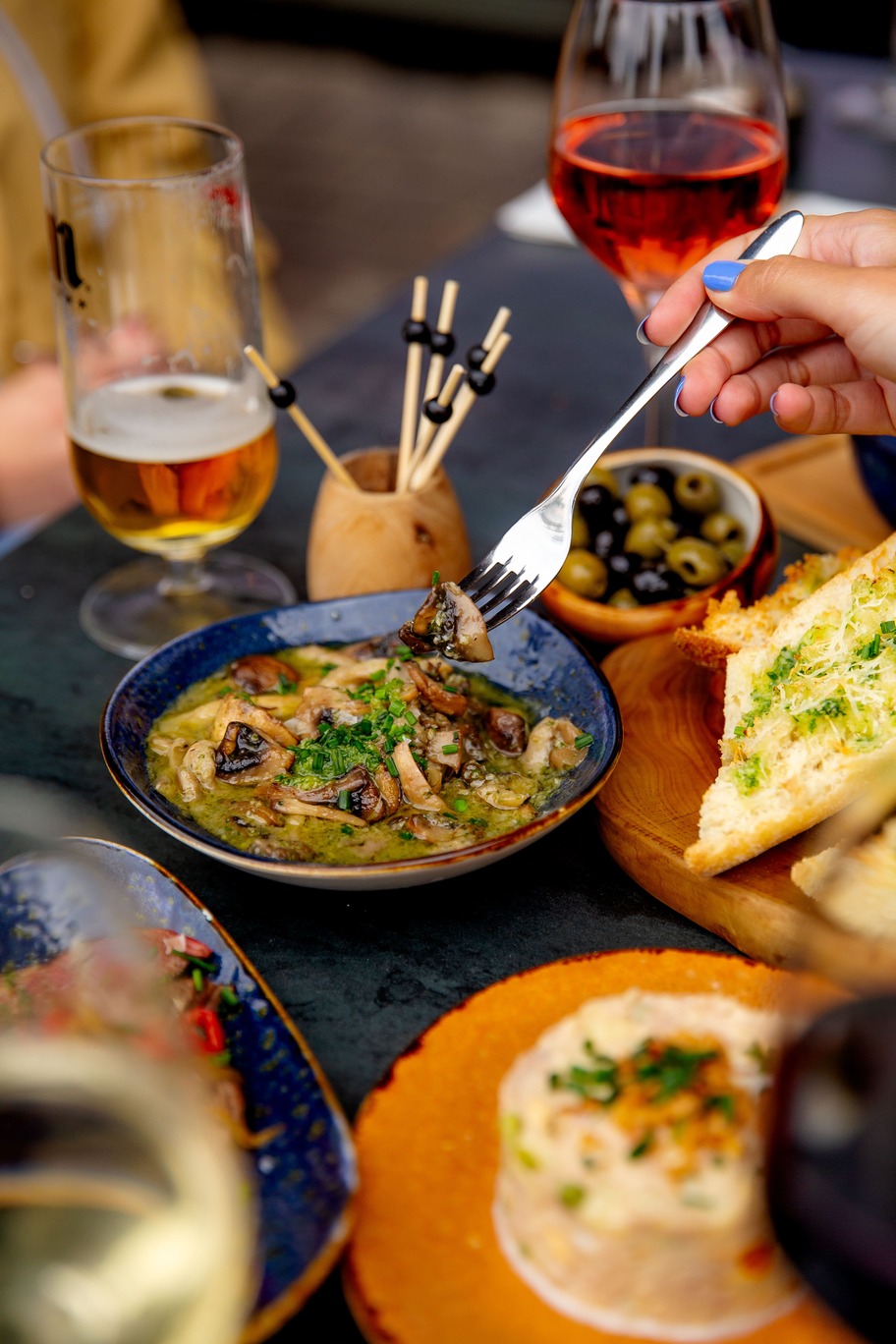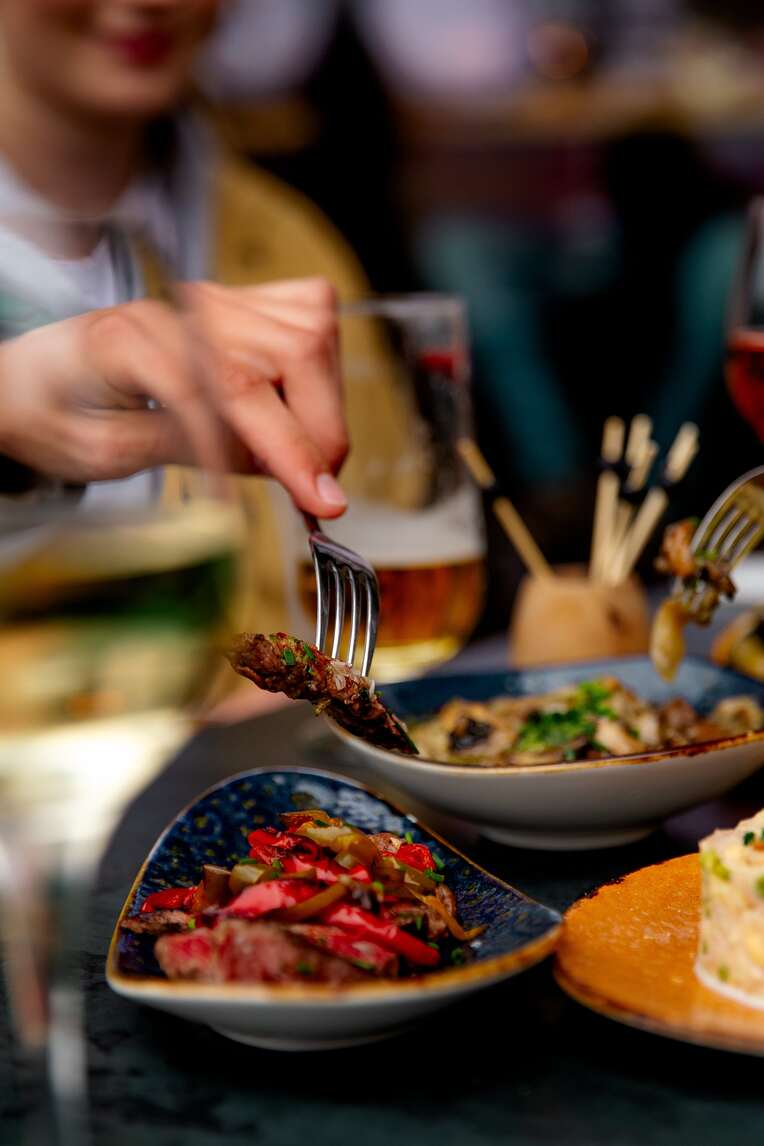 GROUPS
Do you have a Fiesta or do you just want to organize a nice drink for a group? Then you have come to the right place!
With two top locations in underwater Rotterdam, you have a choice.
Our location in De Markthal is located in a covered market hall. You will find these in more cities around the world, but because of the combination with homes and shops, Rotterdam has a world first.
Our location in De Markthal offers space for 80 to 100 people on our unique roof terrace with a beautiful view over the Markthal. If you look up, the great artwork Hoorn des Plenty by Arno Coenen and Iris Roskam.
Have you ever visited our beautiful spot in the Fenix ​​​​I on Katendrecht? The Fenixloodsen used to be for the storage of the estate of the Holland-America line on the other side of the Rijnhaven. Here you can enjoy a cozy atmosphere inside and a view of the skyline of Rotterdam from our terrace. We can accommodate groups of up to 80 people, both indoors and outdoors.
In consultation, groups can make a choice from various arrangements with care and experience. View them here in PDF.
Special wishes? No problem! We like to hear them; pass them on so that we can go through them in detail with you. Send an email to cas@21pinchos.nl, or even call him on 06 41 51 1054 for more information about the possibilities!