IMPRESSIONS
Words are beautiful, images sometimes say even more! Take a look and get to know the team, our food and the ambiance. Also read what others thought of 21 Pinchos. Enjoy!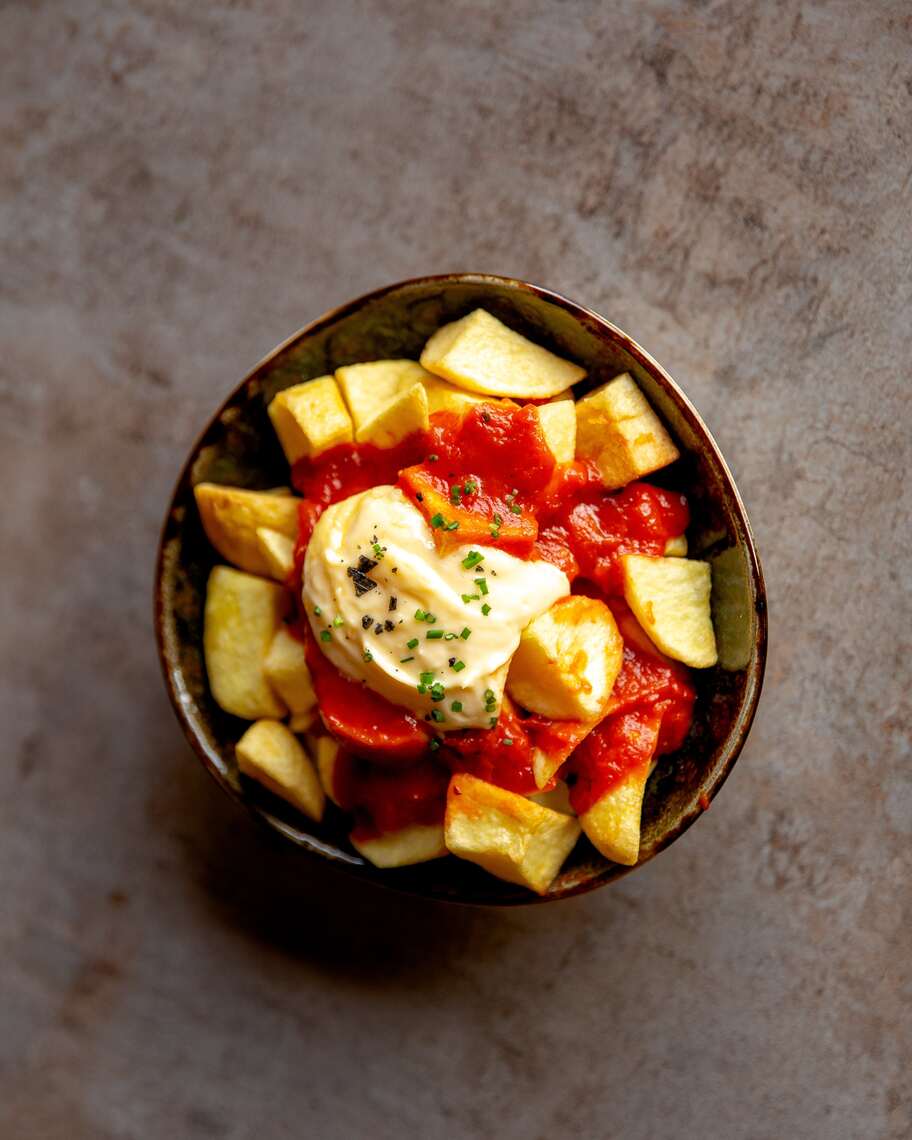 What do our guests say?
Excellent food, made with passion and love. Been there 3rd time. Various styles, should be fine for everyone. Prices between 2€ – 2,50€ per piece, depending on the amount you take. Wine is also fine, will come back 100% every time we go to Rotterdam.
1 word, divine. Better than in Spain?

Tipped by Spaniards that you can eat delicious here, really! Good service (but really!) with good Rotterdam humor as it should be?? in a great location with a view of the Kop van Zuid! Recommended!!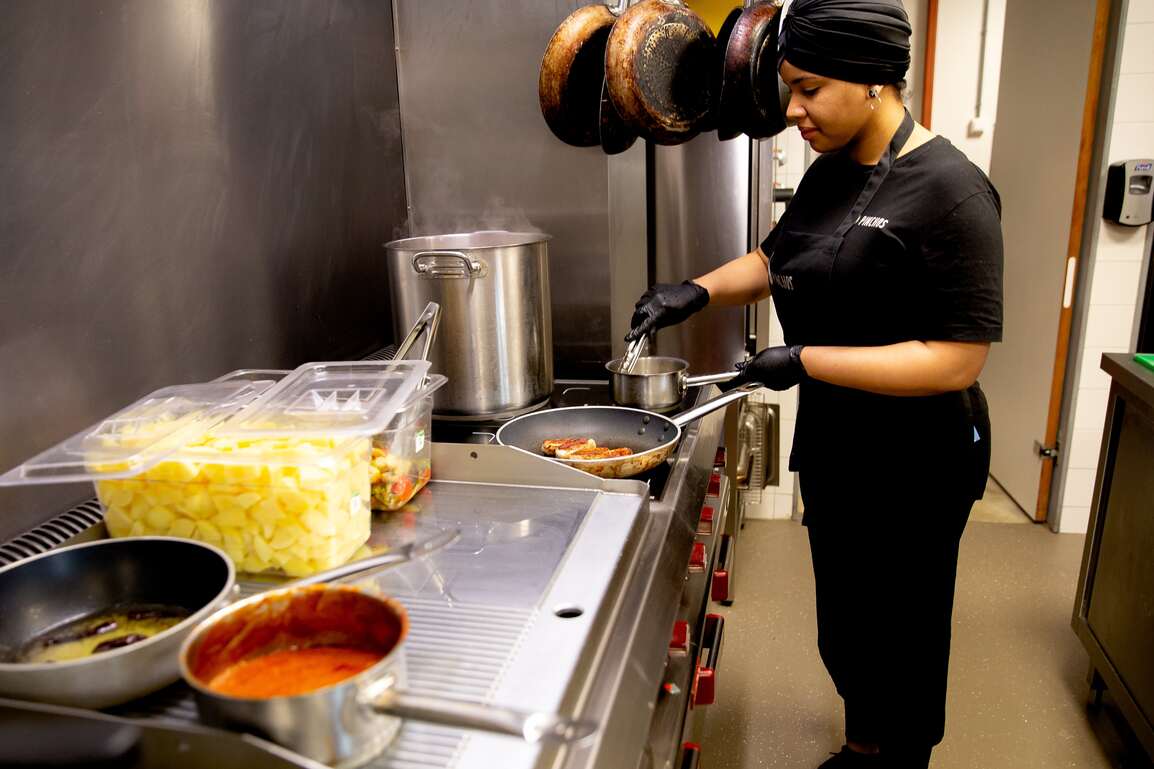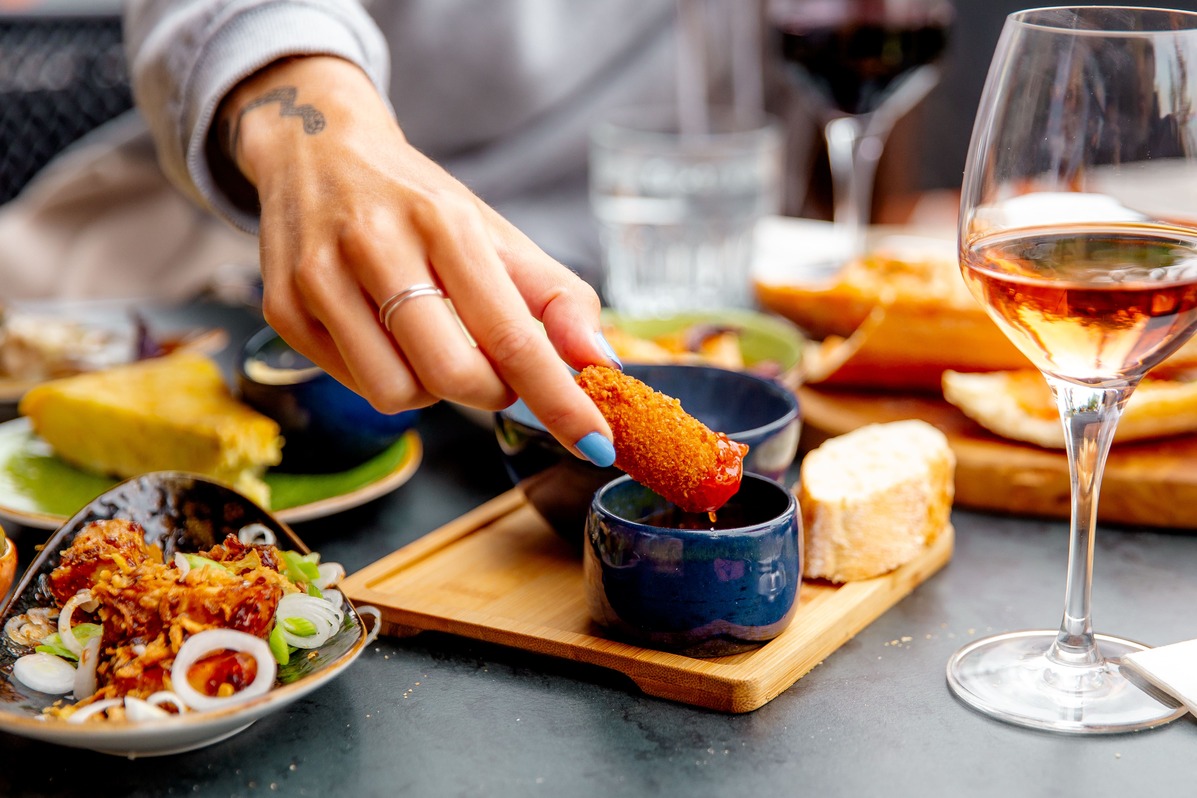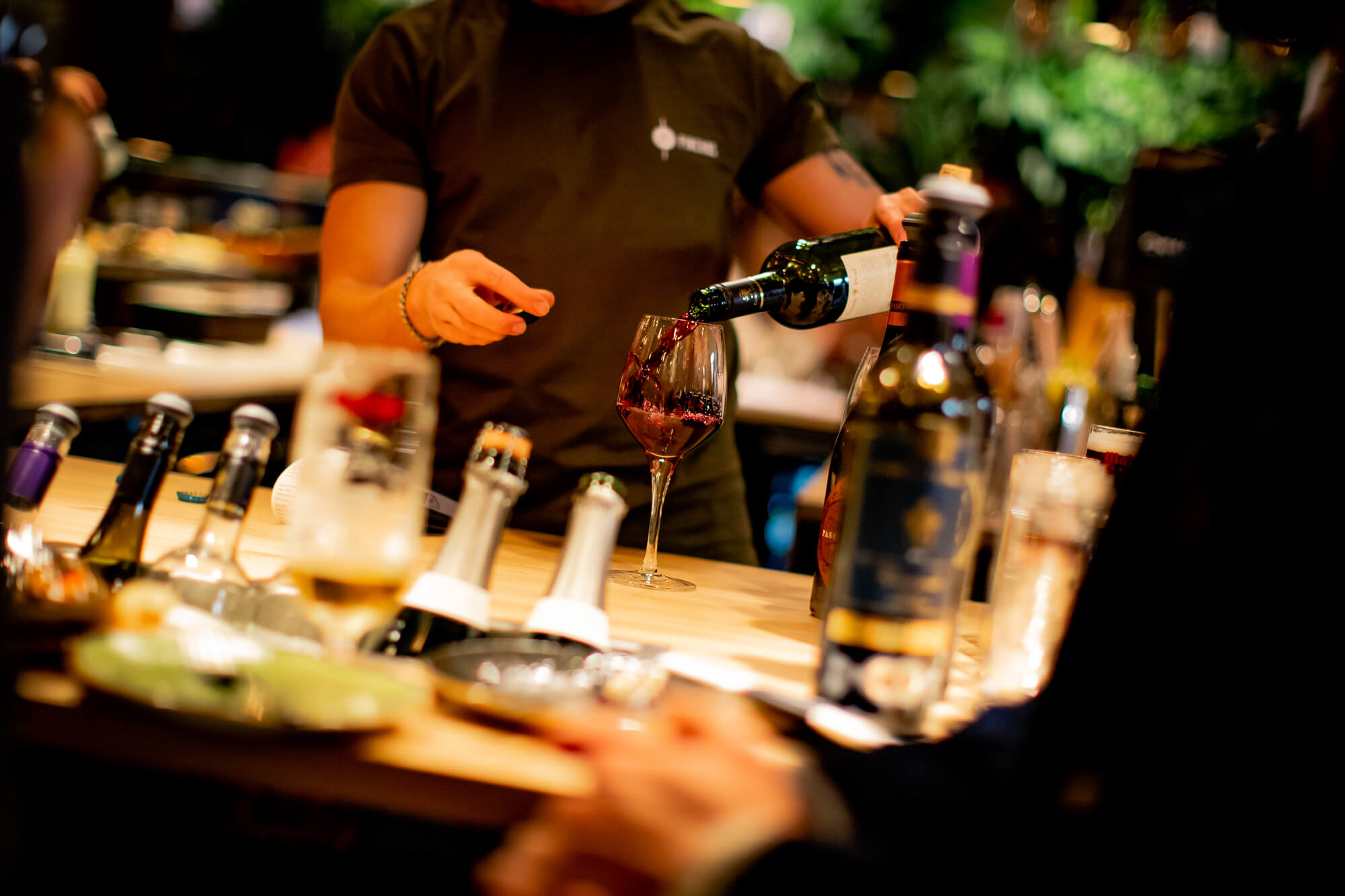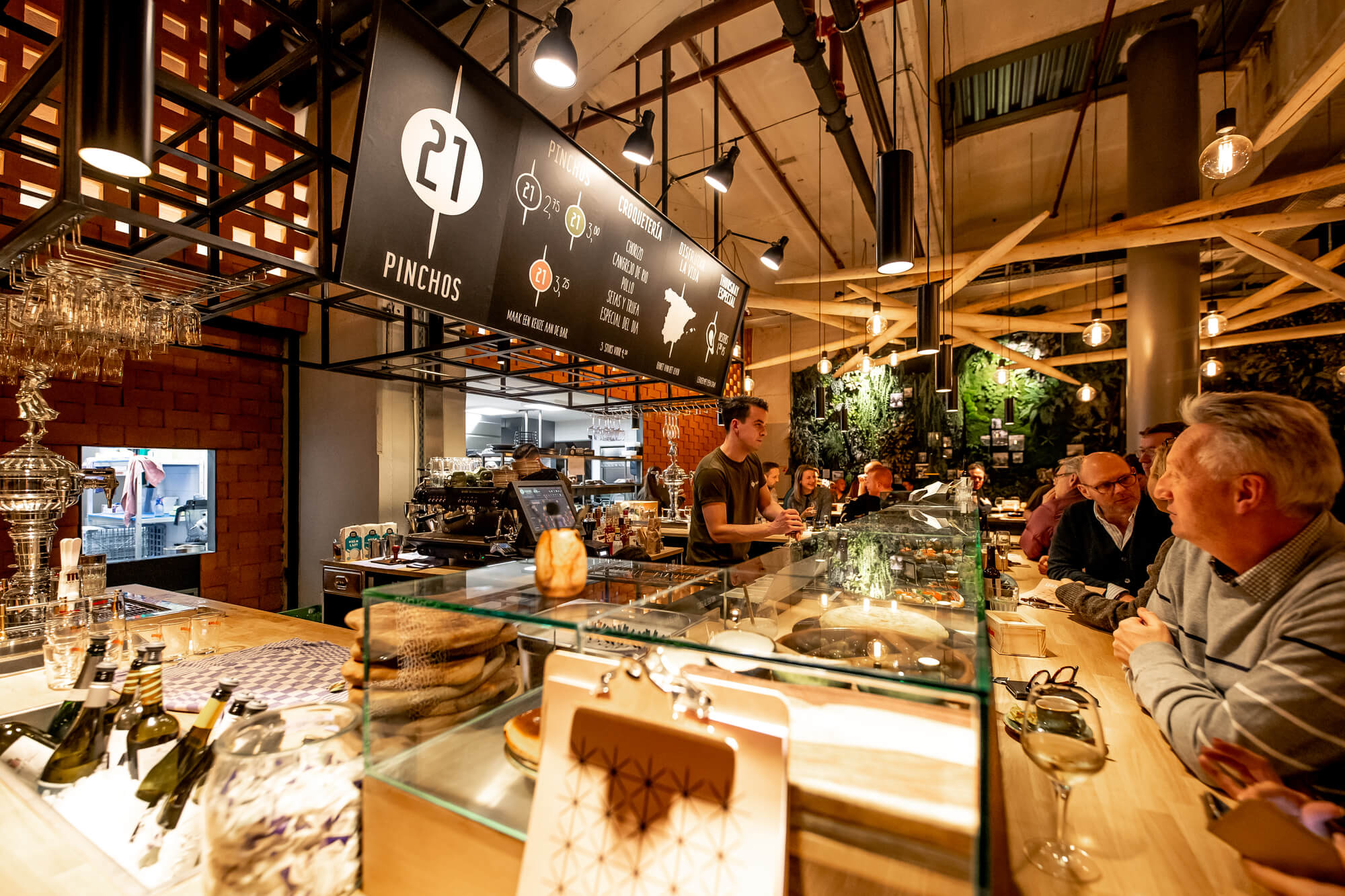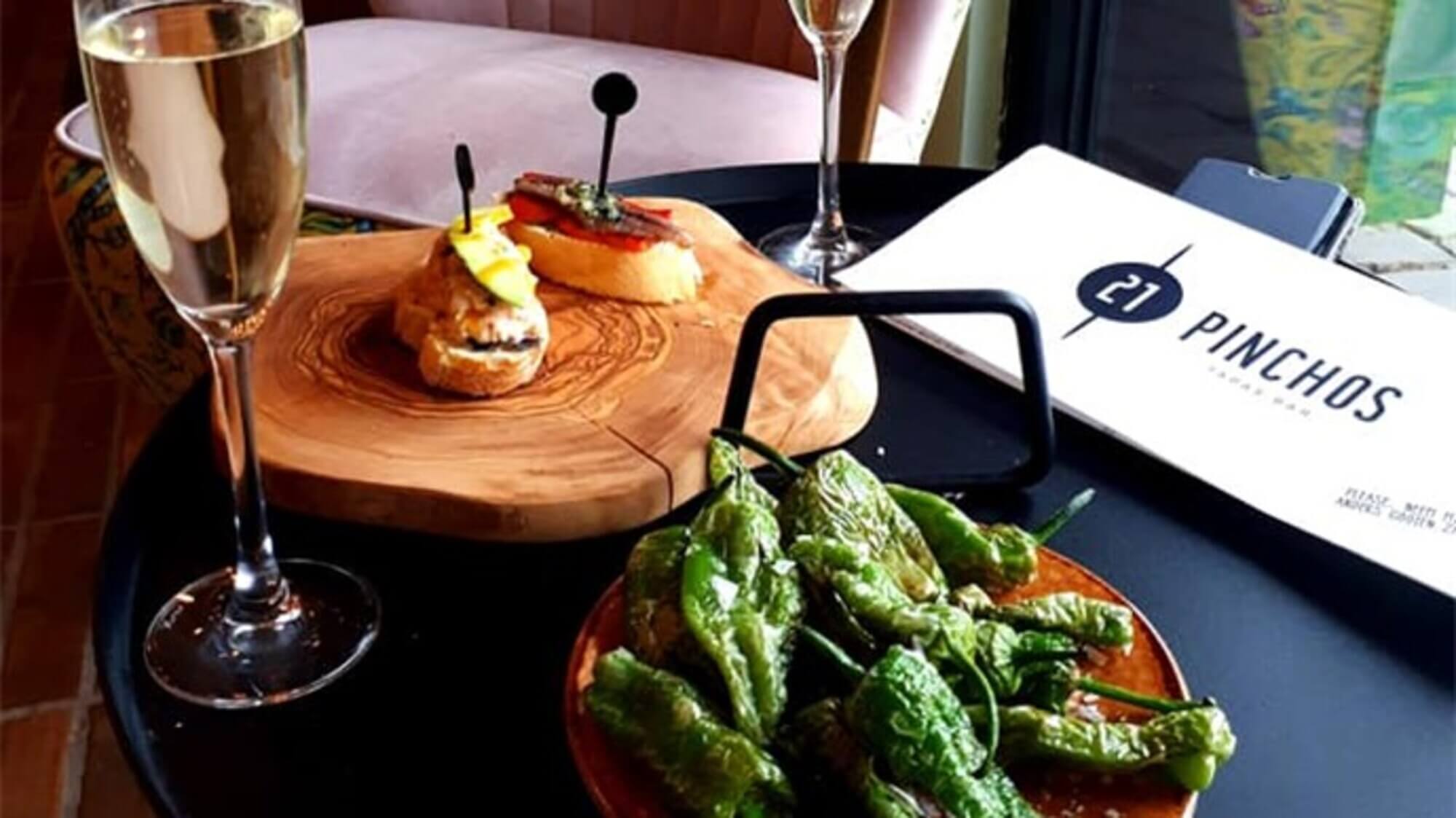 What do our guests say?
We were at Pinchos on Katendrecht. What a great place. Delicious snacks, cozy tent, fine wines and good service: fast, knowledgeable and friendly. My table mates had something to celebrate and Jeffrey and his team really made it a party. Definitely recommended and best tapas in Rotterdam.
Super tasty and fresh products definitely recommended for those who spend a day in Rotterdam in the magnificent Markthal.

Extremely friendly service, many options regarding the different combinations and nice advice about beer types.